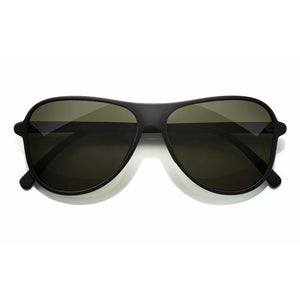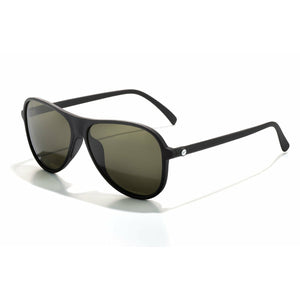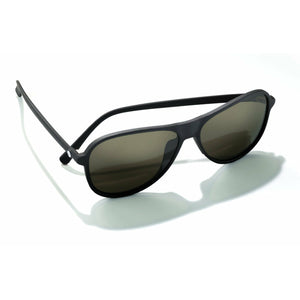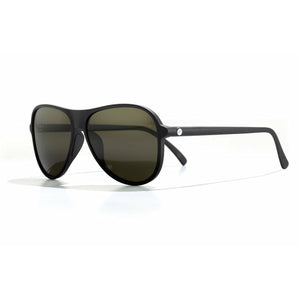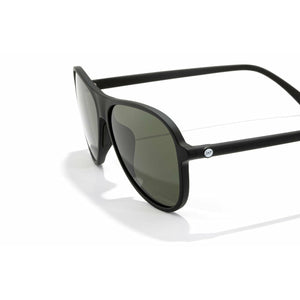 Sunski's Foxtrot Sunglasses are a large sized frame with an aviator shape, featuring a curvature continuous lined silhouette. Tapered arms create perfect tension and fit around the ear. A simple marriage of form and function makes this frame one of the brand's favourites.
You wouldn't want a heavy road bike or laptop, why would you want heavy shades? The Foxtrot clocks in at a featherweight 16.5 grams to take the prize for lightweight performance and serious style. Grippy rubber nose pads keep these frames right where you want them.
CORE FEATURES
Polarized Lenses
Featherweight 15g weight for Ultralight Comfort
Curvature Continuous Shape Looks Super Fly
SuperLight Recycled Frames
DESIGN & FIT
The Foxtrot is a large sized frame with an aviator shape.
Weight: 16.1 grams
Wrap & Angle: High
Temple Width: 141mm
Bridge Width: 15mm
Lens Width: 56mm
LENS SPECS
All Foxtrot lenses are polarized, block 100% UVA/UVB/UV400 wavelengths and pass the FDA basic impact test.
Eye Coverage: Full
Lens specs:
Forest: Non-Mirrored, Green tint, 11% VLT, Base 4 curve
Amber: Non-Mirrored, Amber tint, 15% VLT, Base 4 curve
Midnight: Non-Mirrored, Blue tint, 15% VLT, Base 4 curve
Bronze: Mirrored, Amber tint, 13.56 % VLT, Base 4 curve