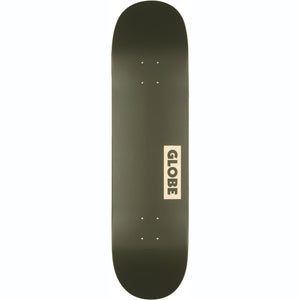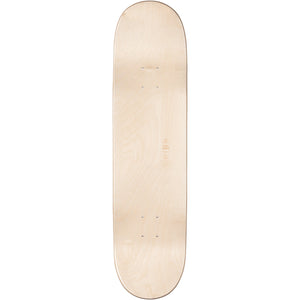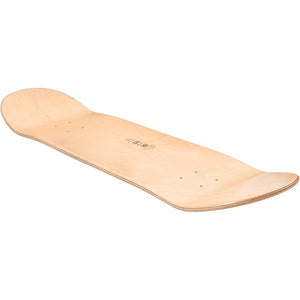 The Goodstock Deck in colour Fatigue Green is a GLOBE Classic resin-7 deck available in size 8.125" x 31.875" x 14.25"WB. It is made of Resin-7 hard rock maple.
GLOBE decks are individually pressed to ensure each deck feels exactly the same. Epoxy-resin is used to make them lighter, stronger and longer lasting. 

It features a matte finish and logo knocks out to wood.