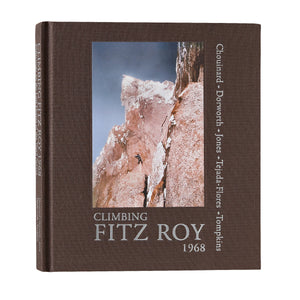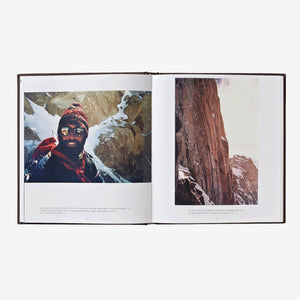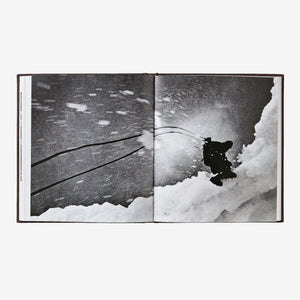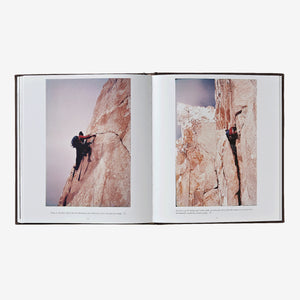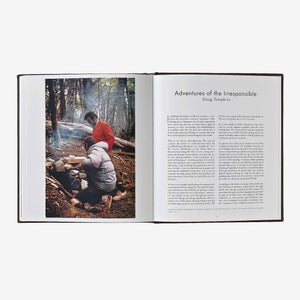 Climbing Fitz Roy 1968: Reflections from Patagonia Books features rare, once-thought-lost photos of the 1968 first ascent of the California Route on Cerro Fitz Roy, the third ascent of the mountain.
With accompanying retrospective essays. Climbing Fitz Roy, 1968, presents photo documentation of the climb, places it in the social and climbing context of the times, and reflects how this momentous trip influenced the lives of those involved, and in a greater context, the lives of so many others.
Climbing Fitz Roy, 1968 tells the tale of a six-month excursion to Patagonia, Chile that changed the lives of three rock climbers who wanted to ascend Cerro Fitz Roy.
Details
Published by Patagonia, copyright 2013
Hardcover
138 pages
90 photos
Includes essays and reflections
Printed on 100% recycled paper
Style No. BK670