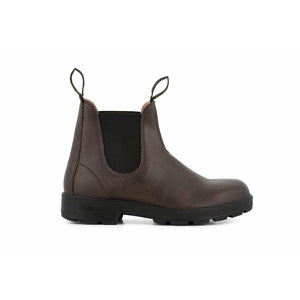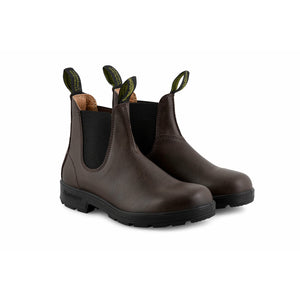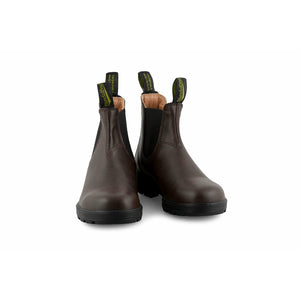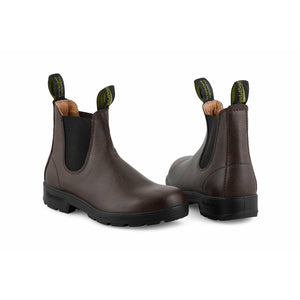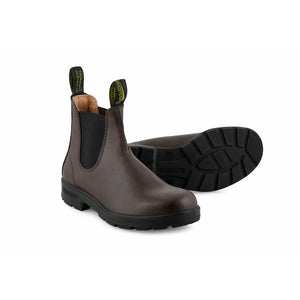 Blundstone #2116 Brown vegan chelsea boot is 100% vegan verified with uppers sourced from the highest quality materials and created with care.
Part of the Originals Series, this lightweight design shares the same comfort levels that Blundstone boots are renowned for but with added water-resistance and durability.
Blundstone vegan boots, for living life your way.
Shop the full Blundstone Boot Collection here at Hiatus: 
BLUNDSTONE