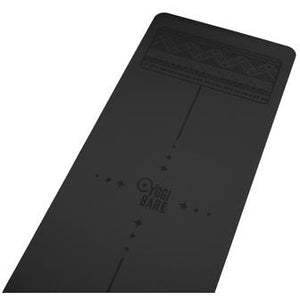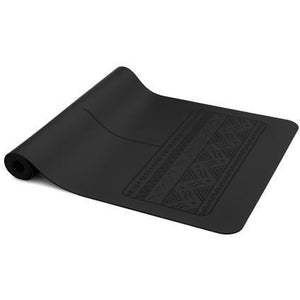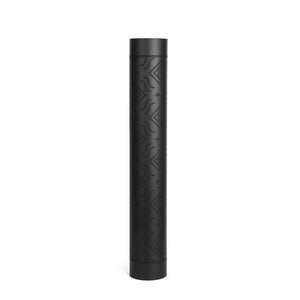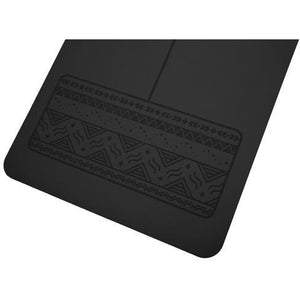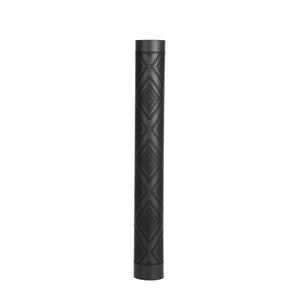 GRIP LIKE NEVER BEFORE
Say Goodbye to being a Grizzly Yogi Bare and allow us to introduce the Yogi Bare PAWS mat for the grip of your life. Crafted from eco friendly natural rubber you won't be able to keep your paws off of it.
Can't wait to get your PAWS on one?
Specifications:
- Dimensions: 180cm x 66cm - slightly longer and wider than your average yoga mat giving you more room to play.
- A 4mm thickness provides a stable yet supportive surface to protect your joints.
- Weight 2.5kg
- Materials: Natural Rubber and PU
- Non slip technology