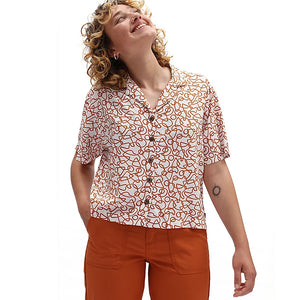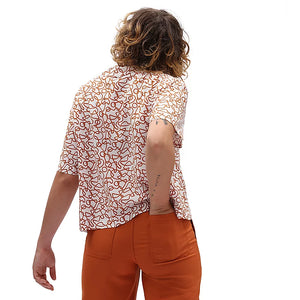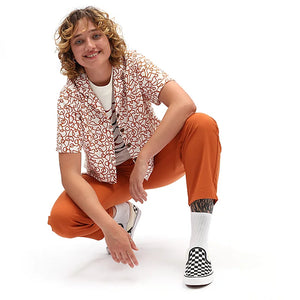 Vans, the original action sports brand and global icon of creative expression, is proud to announce the first-ever collection with Textured Waves, bringing to life the collective's mission to amplify the unheard voices of women of color in surfing and create social change.
Nodding to the past while paving a foundation for future generations, Textured Waves wants to make it clear that the ocean belongs to everyone. For the women of Textured Waves, the ocean represents the renewed self-expression and self-acceptance that brings us all back to our natural state and directly connects us to earth's fabric. Vans has teamed up with Textured Waves to capture this energy and pour it into a head-to-toe collection that mixes a natural palette of earth and ocean tones with a selection of playful and progressive pieces.
Founded in 2019 by Chelsea Woody, Danielle Black Lyons and Martina Duran, Textured Waves sparked a movement to grow the culture around surfing for women of colour and underrepresented demographics. Through representation, community and camaraderie, the collective has carved out an inspiring space for others to take the baton and create their own history. The ocean is for everybody, and this new collection from Vans and Textured Waves aims to uplift this inclusive message in the surf community and beyond. 
The Vans Textured Waves Shirt features a button-down front, a notch collar and short sleeves. It also has an allover print and a relaxed fit.
Composition: 
100% VISCOSE