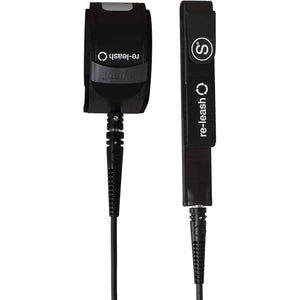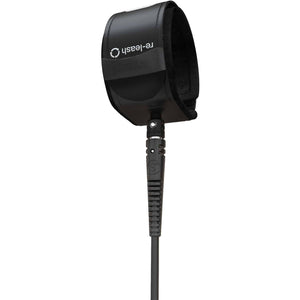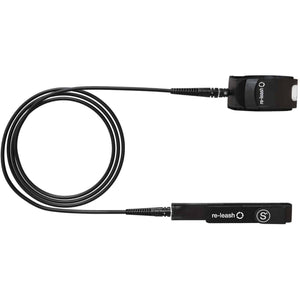 Sympl are one of the leading contemporary eco friendly surf accessory brands in surfing. Making their surfboard leashes and surf grip as sustainably as possible and with a great signature aesthetic.
✖︎  The most Eco-Friendly surf leash ever.
✖︎  Made with post consumer plastic bottles.
✖︎  Redesigned for maximum strength, performance and comfort.
✖︎  Durable lightweight German TPU cord for minimal tangle & drag.
✖︎  1.75"  Neoprene quick release ankle cuff for maximum comfort.
✖︎  Re-Web waterproof coated webbing for durability & UV resistance.
✖︎  360º flexible horn and base for extra comfort and reduced tangling. 
✖︎  Molded super grip velcro and a reinforced laser engraved hypalon pull tab that won't let you down.
✖︎  1″  Detachable triple-wrap rail saver.
✖︎  Custom branded jacquard string + key pocket.
✖︎  Stainless steel double swivels.
6' COMP
6' PRO
7' PRO
9' LONGBOARD
5mm Cord
6mm Cord
6mm Cord
6mm Cord
Small to
Medium Surf
Medium Surf
Medium Surf
Small to
Medium Surf