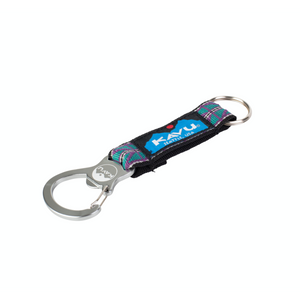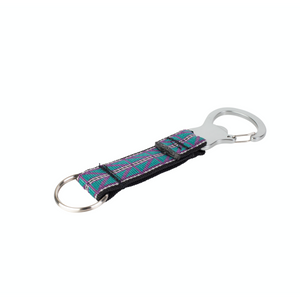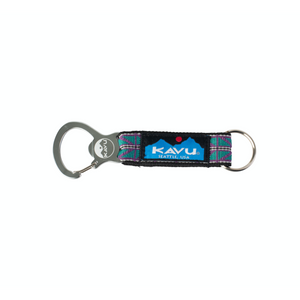 We all know and love the classic, open the bottle with your tooth party trick, but do your pearly whites and next dental bill a favour - use the KAVU 'Crackitopen' Keychain & Bottle Opener instead. Get those bottle tops crack-a-lackin'!
1" wide KAVU patterned tubular webbing key chain with aluminum bottle opener carabiner.
Fabric: 100% Polypropylene.
Dimensions: 3.5" webbing length / 6.5" total length including hardware.
Constructed in the USA from worldwide materials.