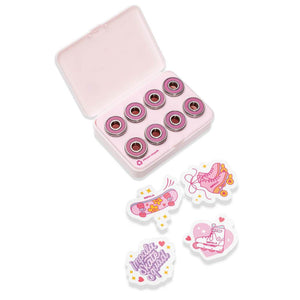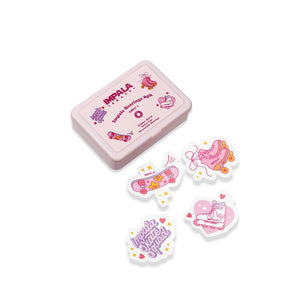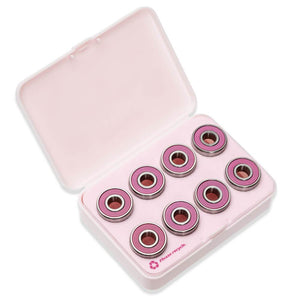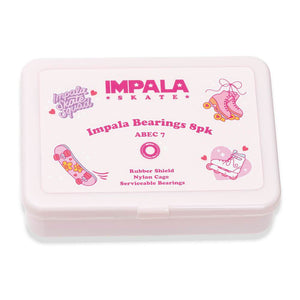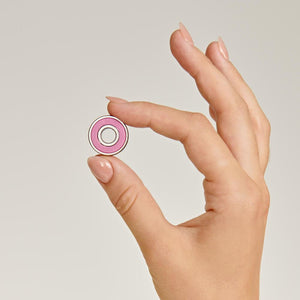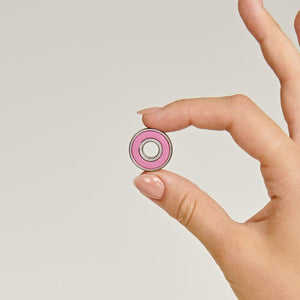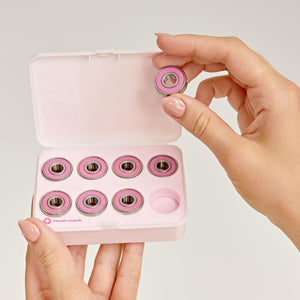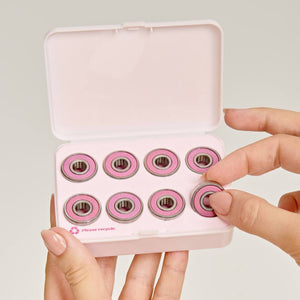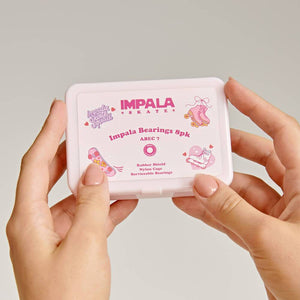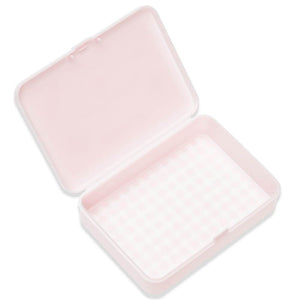 Impala Set of 8 wheel bearings for Skates, Inlines or Skateboards. ABEC 7 premium bearings for speed, momentum and durability. Come in Pink with lovely reusable Impala box. You'll need one pack for a skateboard or two packs if you wish to replace your bearings in a full set of Quad Skates or Inlines.
★ Impala Abec 7 Bearings
★ Sold in 8 pack
★ For your Inlines, Quads or Skateboards!
★ Nice pink reusable box
★ Suited to indoor and outdoor recreational use