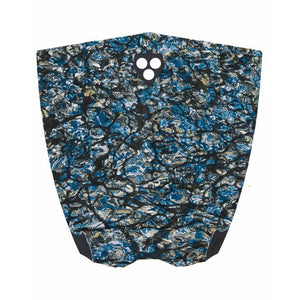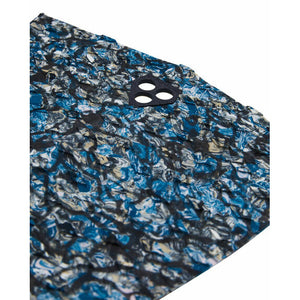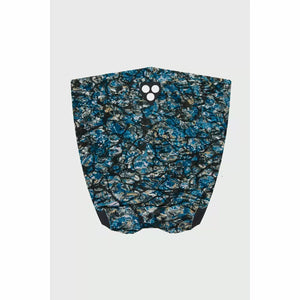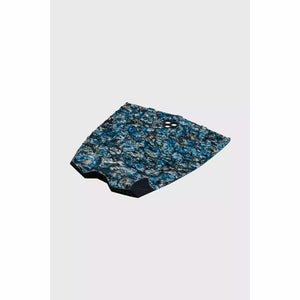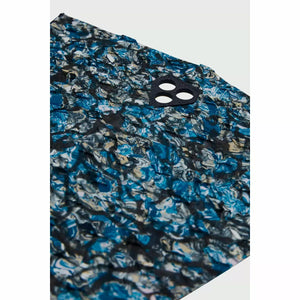 Signature colour way by legendary Aussie surfer, creative, musician and happy madman...Ozzie Wright.
Gorilla Grips use light weight EVA foam with ultra strength glue- Keeping the grip well and truly stuck to your stick. 
Gorilla grooves and sanded surfaces hold your feet in a vice-like grip, each groove and arch tailoring that gripping feel so you can jam your foot down and ride it like you mean it. 
Features 
Style: One Piece Tail pad
Colour: Headcase - Ozzie Wright
All-over exclusive graphic print
Diamond dip grooves
3D delta design with narrow ridge and high rear point
Locks foot into rear of pad for aggressive turns
Ozzie Wright Signature Tail Pad
Width - 295mm x Length 305mm
Gorilla Grip uses high quality foam to make a tail pad that's lighter on your surfboard and easier on your skin. It's simple, they give you the best traction you can get. Enjoy the ride... buy a grip, make it Gorilla.