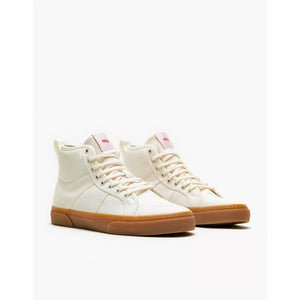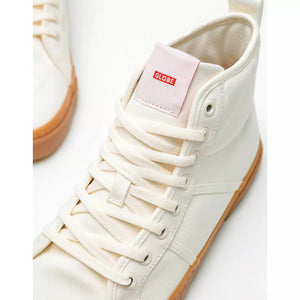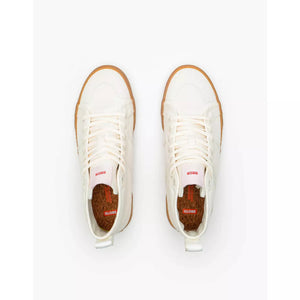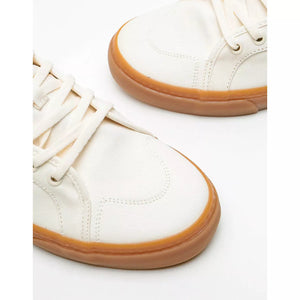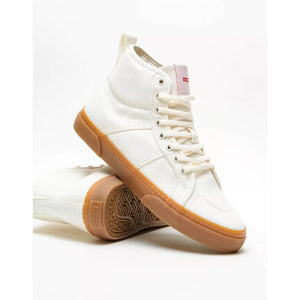 The sequel to the Los Angered originally designed for Dion Agius, the second coming has morphed into a preferred high top of our skate team. 
Organic Cotton & Vegan Friendly: Organic agriculture protects the health of people and the planet by reducing overall exposure to toxic chemicals from synthetic pesticides that can end up in the ground, air, water and food supply, and that are associated with numerous health consequences. 
Because organic agriculture doesn't use toxic and persistent pesticides, choosing organic products is an easy way to help protect you, your family and the farming communities that are growing cotton. 
Featuring:
Organic cotton upper.
Globe's Shockbed insole for impact control and Super-V outsole for enhanced grip and board feel highlight the details of this future classic.