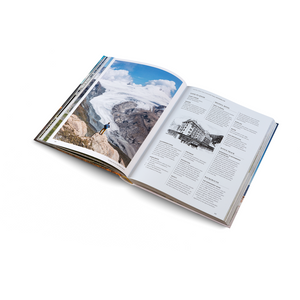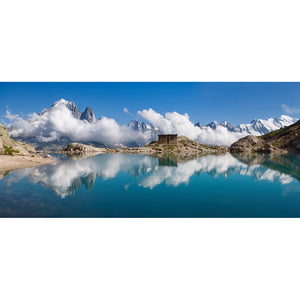 Stretching from France all the way down to Slovenia, Europe's most majestic mountain range encompasses eight countries.
Wanderlust Alps
charts the region's most treasured routes and guides the reader every step of the way. Aimed at those with an appetite for adventure, this book offers a rich mix of treks for hikers who wish to brave the elements.
Through enlightening maps, first-hand tips, and breathtaking photography, Wanderlust Alps illustrates why the range's craggy peaks and verdant plains make it an outdoor playground in any season. Expect dazzling content to inspire hikers of any experience and skill level, stunning landscape photography, and helpful hints and information on how best to enjoy more than 50 epic trails.