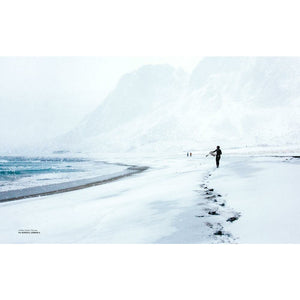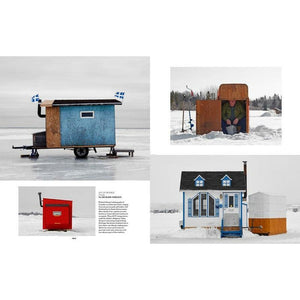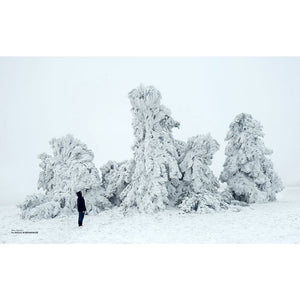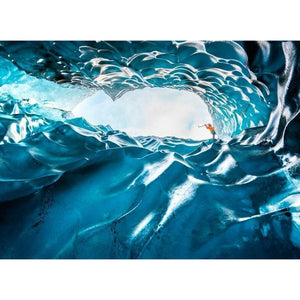 Colder temperatures invite a variety of unique ways to interact with nature. Dog sleighs and snowshoes facilitate movement across snowy plains for everyday icy life whilst ice motocross and figure skating provide a burst of adrenaline. Whether you are looking for a vacation spot where the sun shimmers off of a glittering frozen cliff or for an athletic alternative to the conventional ski slopes,
Below Zero
celebrates the search for cabins instead of offices and parkas instead of suit jackets.
Through images of landscapes dusted in a powdery palette and depictions of cold weather athletics, any questions of what to do with a snow day are answered in
Below Zero
. This volume explores the brisk side of nature's beauty and the adventures that await when the mercury drops.