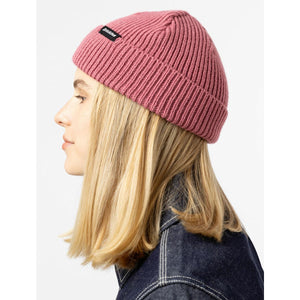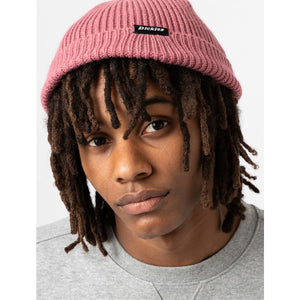 This Dickies Woodworth Beanie in Withered Rose colourway is a universal and simple classic. Timelessly knit, with fold up cuff featuring Dickies logo woven label.
This staple hat effortlessly draws on Dickies workwear heritage, yet is contemporary and clean.
Worn by girls or guys alike and all lovers of Dickies Life streetwear. Easy to sit with any outfit.
Dickies Woodworth Beanie - a Simple Staple
Dickies Woven Logo Label to Cuff
100% Acrylic - Cosy, Soft and Durable...lasts and keeps shape
Style Code: DK0A4X7YC371
Colour Code: C37 (Withered Rose)