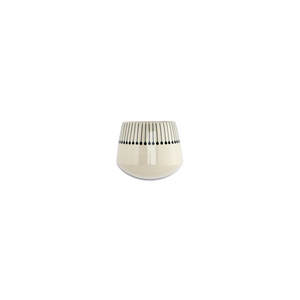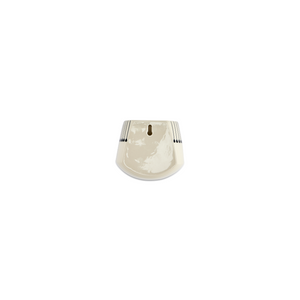 These Nkuku Matamba ceramic planters are embellished with a stylish black etching detail that contrasts against an off-white glaze. The planters have a flat reverse, designed to fit neatly on a wall, allowing you to create an interesting display of plants.
These ceramics are handmade in Vietnam by skilled artisans, using a wealth of techniques some that are thousands of years old. The collections are painted and shaped by hand incorporating indigenous and contemporary influences.
Dimensions: 12.5 x 14 x 11cm
Ethics
All of Nkuku's beautiful artisan products are Fairtrade, so ethically traded. Meaning fair wages and working conditions for the tradespeople that create them.