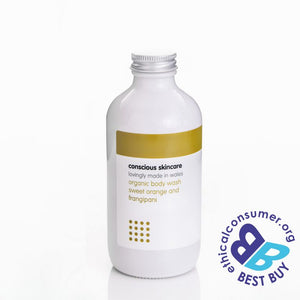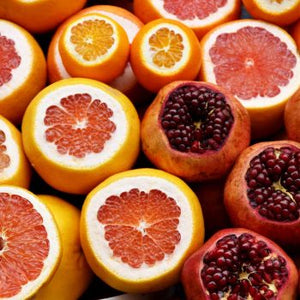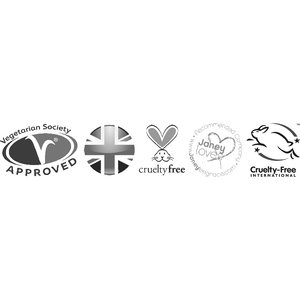 Conscious Skincare's Natural Body Wash is a Natural Shower Gel suitable for all skin types. Made with a natural castile soap base and a delightful blend of pure essential oils.
This Natural Organic Body Wash contains a luxurious blend of Sweet Orange and Frangipani essential oils. These create an uplifting, exotic fragrance.
A natural shower gel containing natural skin-loving ingredients and cleanses thoroughly with a gentle foaming action.
How do the ingredients in this Natural Shower Gel work?
Organic Glycerin

 

works as a moisturiser which helps to keep skin soft and prevent it from drying out.
 The natural Castile Soap

 

base works to gently clean your skin. Conscious Skincare have not added any ingredients which can irritate and dry skin.
The

 

feminine fragrance

 

combines the happy, warm tones of

 

Sweet Orange

 

with the exotic and uplifting scent of

 

Frangipani essential oil. This is a natural scent and there are no synthetic or hidden ingredients like parfum.
Sweet Orange essential oil

 

has a fresh and fruity fragrance. It can help brighten dull skin and nourish dry and irritated skin. Orange essential oil also has antioxidant benefits, which can help to slow the amount of skin damage caused by UV light and pollution.
Frangipani essential oil

 

has a rich, floral fragrance that is an absolute delight to smell. The sensual scent of Frangipani essential oil helps to calm and reduce stress and anxiety. It also assists in optimising skin moisture levels.
Fragonia essential oil

 

has relaxing citrus and floral notes, helping to reduce tension with calming and balancing properties. Sandalwood essential oil

 

is also added as it has a very soothing and harmonising scent.
Ingredients
Sweet Orange and Frangipani Body Wash – ingredients list.
aqua
potassium sunflowerate*
potassium cocoate*
glycerin*
potassium citrate*
decyl glucoside
sweet orange (citrus sinensis) essential oil
frangipani (plumeria acutifolia) essential oil
fragonia (agonis fragrans) essential oil
sandalwood (santalum spicatum) essential oil
naturally occurring linalol d-limonene
*denotes organic
Cruelty free / Vegan friendly / Palm oil free / Gluten free / Corn free / Wheat free / Soya free
Dimensions: H15cm W5.5cm 235ml size.