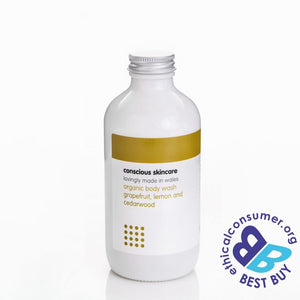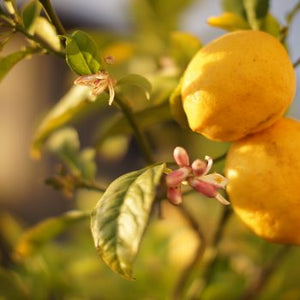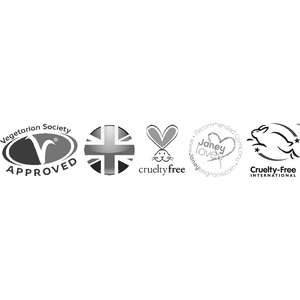 Conscious Skincare's Natural Body Wash is suitable for all skin types. Made with an organic castile soap base and an uplifting unisex fragrance
This uplifting natural body wash has a gentle foaming action. A blend of Grapefruit, Lemon and Cedarwood essential oils add a zesty scent suitable for women and men.
This natural body wash is designed and carefully blended to work without drying your skin out in the way many mainstream washes can.
How do the ingredients in this Natural Body Wash work?
It contains just natural skin-loving ingredients. The Castile Soap

 

base works to gently clean your skin. Conscious Skincare have not added any chemicals or detergents which can irritate and dry out your skin.
Organic Glycerin

 

is an emoliant which moisturises and softens your skin. It also helps to keep skin supple and prevent it from drying out.
The

 

natural fragrance combines the freshness of

 

Lemon essential oil

 

with the underlying calming and woody notes of

 

Cedarwood essential oil. 
Lemon essential oil

 

has a clean and fresh scent. With astringent and detoxifying properties it also helps to rejuvenate tired or dull looking skin as an effective skin toner. It can also assist in balancing skin by reducing excessive oil levels.
Grapefruit essential oil

 

has a fresh and zingy scent which helps to cleanse, tone and support healthy looking skin.
Cedarwood essential oil

 

helps to promote healthy and clear skin. It has a grounding, calming affect with astringent properties that can benefit muscle and skin tone.
Ingredients
Grapefruit Lemon and Cedarwood Body Wash – ingredients list.
aqua
potassium sunflowerate*
potassium cocoate*
glycerin*
potassium citrate
decyl glucoside
grapefruit (citrus grandis) essential oil
lemon (citrus limonum) essential oil
cedarwood (cedrus atlantica) essential oil
naturally occurring d-limonene
*denotes organic
Cruelty free / Vegan friendly / Palm oil free / Gluten free / Corn free / Wheat free / Soya free
Dimensions: H15cm W5.5cm 235ml size.