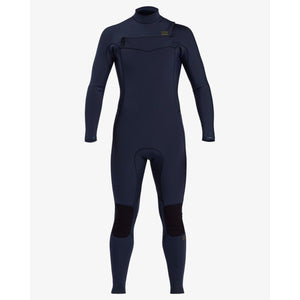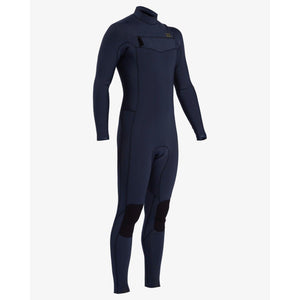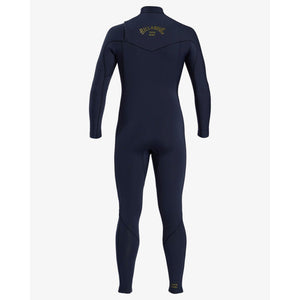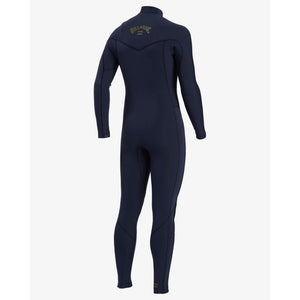 BILLABONG REVOLUTION WETSUIT 3/2mm: STYLE + WARMTH + PERFORMANCE
GRAPHENE
Medium concentration of Graphene-infused, 100% recycled nylon yarns on front and back panels. The benefits? Extended warmth in areas where you need it most.
SUPERFLEX RECYCLER
Billabong's flexible, perforated stretch jersey is now made from recycled materials.
SUPERLIGHT FOAM
Upcycled car tires and neoprene scraps combine to create a winning combination of high thermal retention and lightweight stretch.
Style code: W43M52BIP1
Features
Chest zip entry - best for warmth and flexibility


Exterior: Superflex Recycler jersey made from 100% recycled fibers


Foam: Superlight foam made from upcycled car tires and neoprene scraps combine to create great thermal retention with high stretch


Lining: Graphene Recycler made from 100% recycled Graphene fibers lining the internal front and back panels of the suit to keep you warm, longer


Silicon Stretch lining on sleeves and lower leg panels for easy on and off


GBS sealed exterior seams


90% machine-applied stretch tape on inside


Water-based adhesive