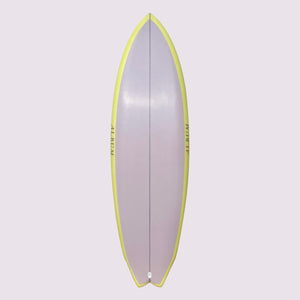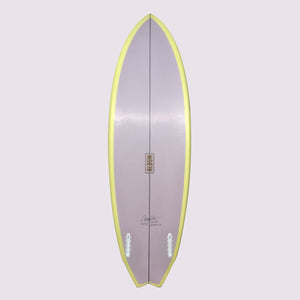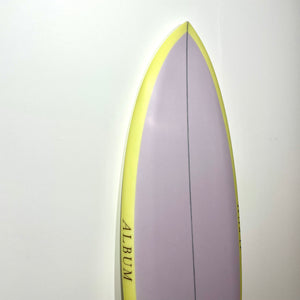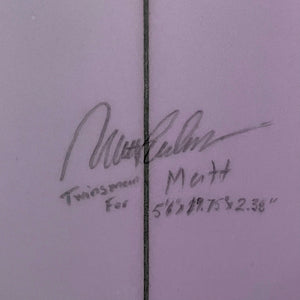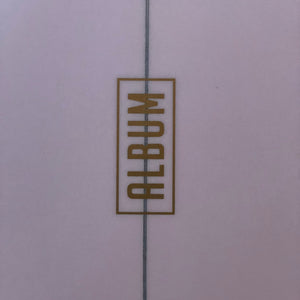 Dimensions: 5'6" x 19.75" x 2.38"
Volume: approx 30.25 litres
Californian Made - Hand shaped & signed by Matt Parker 
Custom double colour spray on blank under glass
Album 'Built to Last' glass 6+4/6oz
Pay later and split payments with Klarna at the checkout also available.

The premier tool of the twin-fin trade. In Asher's first batch of Albums, this model rose to the top to become his go-to performer in all conditions. Everyone was asking "what is he riding?!" Slight concave deck, foam pushed to the perimeter, with a revolutionary rail to rocker to bottom contour that generates speed effortlessly but allows for easy control, turning and drive on-demand. Josh spent a month in Indo and couldn't get off it! Ride it a couple inches longer than your fish and 1-3 liters more than your standard shortboard.